Good morning everyone! I know it's that crazy time of year with the Holidays right around the corner, but some of us are still working… unfortunate, right? Cindy Murphy, my co-author of FOR585 and good friend, took the time to write up her testing and research on the IP-BOX.  You can get your own IP-BOX from Teel Technology.  Check out their site: http://www.teeltech.com/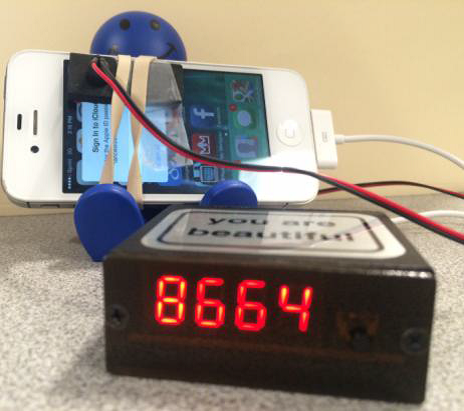 IP Box documentation 12-2014
In summary, the IP-BOX can be used to defeat simple 4 digit PINS on iOS devices.  This includes devices running iOS1 – iOS8.  While newer iOS device require additional steps, the good news is that this magical black box may work at bypassing that lock!
If this issue is of interest to you, I would sign up for the SANS FOR585 Advanced Smartphone Forensics course where we discuss the IP-BOX and other methods for dealing with locked smartphones.  Until then, please enjoy the paper that Detective Cindy Murphy tool the time to write.
IP Box documentation-rev1 by Cindy Murphy.
Happy Holidays!