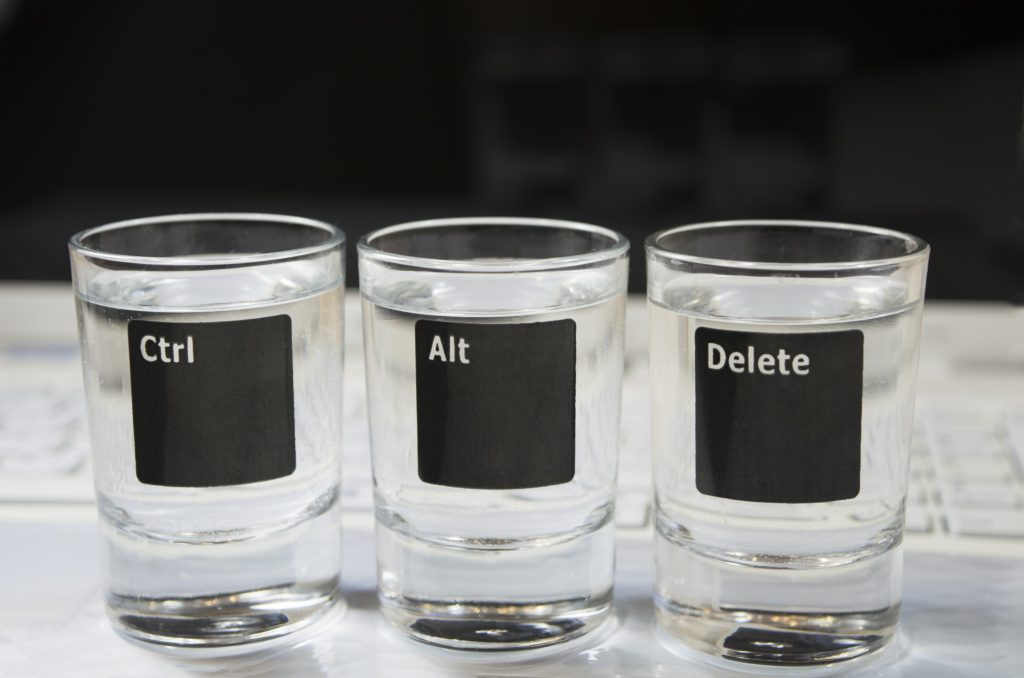 Most important – Sign up here: https://t.co/MqW8jmiCv6?amp=1
Working from home, social-distancing, travel restrictions, and homeschooling all related to COVID-19 have changed our lives. The new normal is not always fun, to be honest. This is why "Life Has No Ctrl+Alt+Del" was created. I wanted a forum where we could casually get together, but also include a way for us to stay engaged.
This is an online meetup/show that happens several days a week to enable you to listen, see and share with others in this community. It is not a formal presentation, sales pitch or place to bore you. It's an open forum where anyone is welcome to speak! This meetup is supported by Cellebrite, but it's not a Cellebrite centric event – it's a DFIR event. Curious, join for at least one!
Name: Life Has No Ctrl+Alt+Del
Link to register: https://t.co/MqW8jmiCv6?amp=1
When: March 30th week – every weekday; after that M, W, F weekly
Host: Heather Mahalik (may have subs, if needed)
Guest Stars: Announced Weekly – Each star will decide if they want it to be recorded – all recordings will be shared!
Hashtag: #DFIRatHome
When you think of this show, I want you to imagine having lunch with friends when a cool conversation spikes. It's literally that relaxed! I hope to see you on the show soon.
Twitter: @heathermahalik
Twitter: @Cellebrite_UFED