I have been meaning to get this out for a bit, so here it is. Something has been keeping me busy – you know kids, work, SANS and being all in the same place together 24 hours a day. 🙂
The forensic 4Cast awards by Lee Whitfield have really become quite a "thing" for many. It's such a great idea and Lee, well done. You , my friend, give people and companies some to strive toward and I love it.
To nominate- click here: https://forensic4cast.com/forensic-4cast-awards/2020-forensic-4cast-awards/
Let's get right to it. Opinions are my own and for that if you do not like them, no need to worry. Everyone has their own opinions and some simply want recommendations. Do I work for a vendor – yes. Do I sell training via SANS – yes. Do I have my own brain – YES!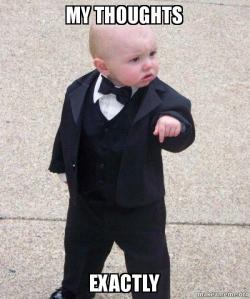 I give a brief snippet for some, but not all. If you want to know who I really nominated, ask me. 🙂
DFIR Commercial Tool of the Year
UFED Ultimate
Elcomsoft Cloud Tools
Oxygen Forensic Detective
Magnet AXIOM
DFIR Non-commercial Tool of the Year
iLEAPP
KAPE
Sysdiagnose scripts – Mattia Epifani, Adrian Leong, Heather Mahalik
DFIR Show of the Year
DFIR Summit – Austin, TX
Techno Security
DFRWS
DFIR Blog of the Year
DFIR Article of the Year
https://smarterforensics.com/2019/09/wont-you-back-that-thing-up-a-glimpse-of-ios-13-artifacts/ – shameless plug, but I put a lot of time and research into this right when it was released. 🙂
DFIR Social Media Contributor of the Year
Heather Mahalik
Alexis Brignoni
Sarah Edwards
DFIR Degree Program or Training Class of the Year
Cellebrite CCO/CCPA
SANS FOR585
SANS FOR498
DFIR Groundbreaking Research of the Year
Cellebrite – checkra1n jailbreak development
Sysdiagnose research – Mattia Epifani, Adrian Leong, Heather Mahalik
Axi0mX – checkm8 –  need I say more?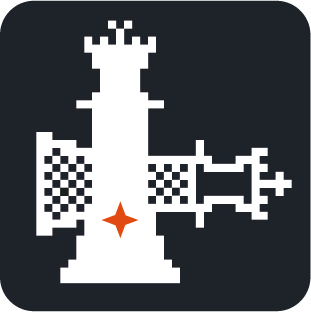 DFIR Newcomer of the Year
Geraldine Blay – She lives for DFIR, tests for everyone and is starting to blog
Josh Hickman – Blogging, providing public images and staying on top of forensics
DFIR Mentor of the Year
Alexis Brignoni – community contributions and work
Scott Lorenz – EDL support and guidance
DFIR Resource of the Year
Cellebrite Ask The Expert (Tip Tues, ATE series) – Provides snippets of information to make you smarter each week.
Heather Mahalik – Cellebrite 😉 – Yes I am laughing, but again with the busting my butt thing to spread knowledge
Digital Forensics Discord- A. Rathbun created this and it rocks
DFIR Team of the Year
Cellebrite – I love my teammates. My SANS teammates wonder who I love more.
SANS – See item 1
Magnet – I have tons of friends at Magnet and they have good morale
Digital Forensic Investigator of the Year
Mattia Epifani – He researches, blogs, teaches and PRODUCES! This man never sleeps.
Shafik Punja – Continuous support to detecting and reporting bugs to vendors to make DF better for everyone.
Ian Wiffin – Thinking outside of the box and developing tools to fill the gaps that commercial tools have yet to address.
So, some shameless plugs in there, but why not – my opinions right? Some categories were harder than others to pick just one, but you have to go with your guy. You will notice that I didn't nominate Eric Zimmerman (my good friend) for Investigator of the Year. He is the Meryl Streep of the 4Cast! Time for the Hall of Fame Eric. 😉
Nominate now – https://forensic4cast.com/forensic-4cast-awards/2020-forensic-4cast-awards/